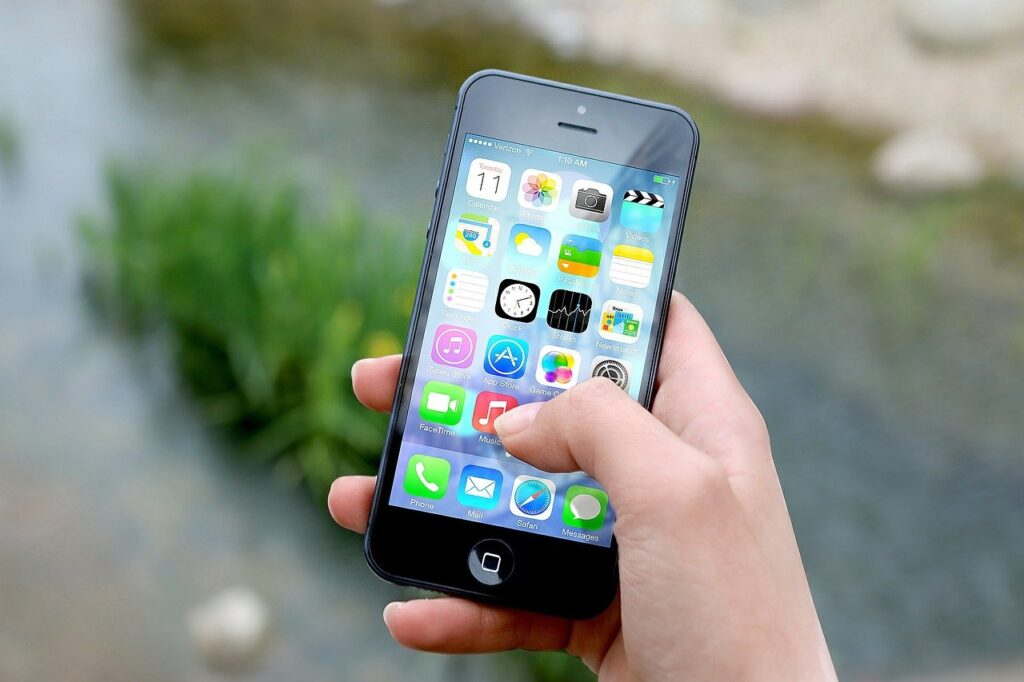 What is social media?
According to author and Small Business writer Matthew Hudson, social media is "any digital tool that allows users to quickly create and share content with the public."
 "Social media encompasses a wide range of websites and apps", says Hudson. "Some, like Twitter, specialize in sharing links and short written messages. Others, like Instagram and TikTok, are built to optimize the sharing of photos and videos."
…and after all, who doesn't want to keep up with their second cousin's best friend's next door neighbor's Golden Retriever pictures?
So, how does social media pertain to my business marketing goals?
Well, one side effect of all this socializing is how it has changed business marketing.  Since its inception and massive growth, social media has completely transformed the landscape for business. 
In a recent study, Global Web Index reported that, "as of 2021, the number of people using social media is over 4.48 billion worldwide, with the average user accessing 6.6 social media platforms on a monthly basis. Popular platforms like Facebook have over 65.86% of their monthly users logging in to use social media daily."
We want to reach our potential customers where they spend most of their time, right? Clearly, social media is where you're going to find them.
In fact, social media marketing is now considered by digital marketing experts to be one of the most important aspects of digital marketing, providing benefits that help reach millions of customers worldwide.
How do I leverage social media marketing for my business?
If you're a "do it yourself" type, SproutSocial offers the following tips to simplify your social media marketing goals:
Set goals that make sense for your business: Social media strategy planning starts with your goals.

Below are some sample goals that businesses of all shapes and sizes can pursue.
Increase brand awareness. 
Generate leads and sales. 
Grow your brand's audience.
Boost community engagement. 
Drive traffic to your site. 
Take time to research your target audience
Establish your most important metrics and KPIs
Create (and curate) engaging social content
Make your social presence as timely as possible
Assess what's working, what isn't and how to keep improving
But the simplest way to leverage social media is to hire an expert to handle the heavy lifting. At Simple Marketers, our team of experts will work with you to determine which social media platforms will match best your business marketing goals. We will set up your accounts, generate a social media calendar, and show you how to make regular updates. You'll stay "top of mind" with your current clients and reach thousands of potential new clients. The end result? Your business will grow!
CTA